Appliance Repair Boca Raton Florida
Ocean Appliance Rated 4.3 out of 5 stars based on 76 customer reviews
We serviced a
FABER US RANGE HOOD
Model INPL4819SSNB-B
Near Boca Raton, FL 33496
bad control board and speed control2 man; ordrng 1 133.0505.652 (control board) and 1 133.0505.648 (speed control)
We serviced a
GE DRYER
Model GTD45GASJ2WS
Near Boca Raton, FL 33486
rum glide bearing replaced
We serviced a
MIELE WINE COOLER
Model KWT2611
Near Boca Raton, FL 33432
We serviced a
ELECTROLUX DRYER - ELECTRIC
Model ELFE7637AT0
Near Boca Raton, FL 33432
no problem was foundunit tested ok
We serviced a
FABER US RANGE HOOD
Model INPL4819SSNB-B
Near Boca Raton, FL 33496
blower motor replacedunit still not workingreschedule for me and Arnold as a 2 man; saved tckt

07/11/2023
On time and professional
Overall Experience
Fridge hood client
Boca Raton, Florida

04/15/2023
When I called in for the appointment I said the fridge keeps shutting off and I couldn't get the hood fan to run I forgot the key combo sequence to reset from the F. They can't get me in the schedule for two days. The fridge keeps turning itself off and sometimes the button works to turn it back on. The service person comes and for a bit the fridge freezer is working then it shuts off and then he presses the button to turn it back on and it does. I say can you figure out what keeps on turning it off. He says not while it's working. But I get a 30 day guarantee for the appointment. In the meantime the fridge freezer is still turning itself off and sometime it turns on with the button. So I'm out the appointment fee and no real advice or repairs for an exhausting problem. You need better trained mechanics.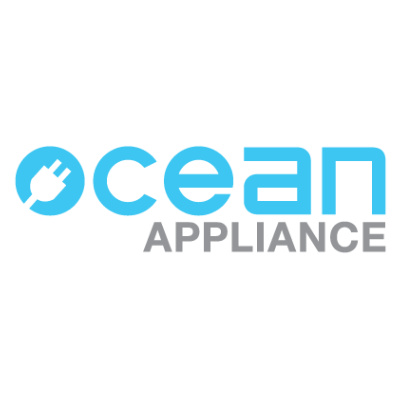 Dear Shauna, we apologize for the inconvenience caused. We appreciate your feedback and take it seriously. Our team strives to provide excellent service and we understand that we fell short in your case. We will definitely take your suggestion into account and provide better training to our mechanics for unfamiliar scenarios. We hope to have the opportunity to make it right in the future.
Overall Experience

02/08/2023
Overall Experience
bocabob1
Boca Raton, Florida

01/24/2023
Danny was on-time, very professional & customer oriented. He possessed extensive technical knowledge of the issue to repair the Samsung dryer. Highly recommend Danny's service to future customers.
Overall Experience

12/21/2022
Overall Experience